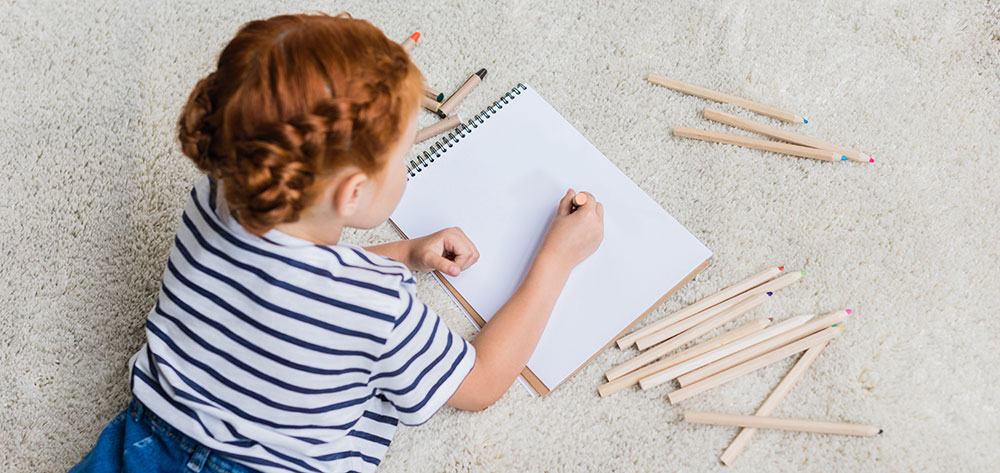 If you have a kid or young person in your life who is interested in drawing or painting, you probably want to encourage their artistic inclination. However, it can be tricky to come up with creative and artsy gifts for these aspiring young artists. Luckily there are plenty of art gifts for kids that are fun, inspiring, and perfect for a younger age set that is still learning and exploring their artistic skills.
We've rounded up a bunch of these gift ideas for artists in this article. We cover the basics like art supplies and sketchbooks, along with instructional books, and gifts to inspire creativity. While these gifts are targeted at children, many of them work for teens and preteens that love art or are learning to draw and paint for the first time. Check out the gift ideas for young artists below.
Art Gifts for Kids and Young Artists
Art Sets and Supplies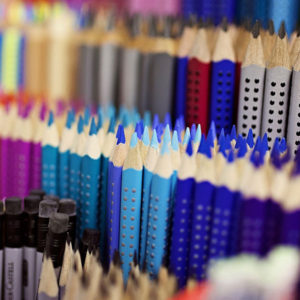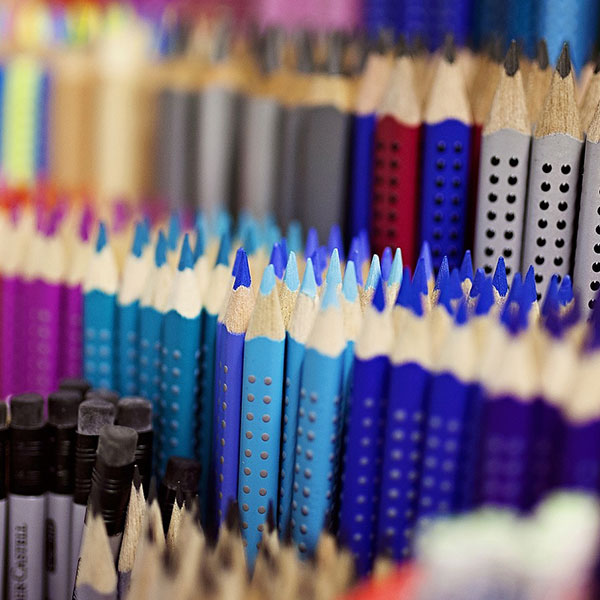 The first thing a young artist or kid needs to work on their art is art supplies. What you will buy for your aspiring artist depends on their age and interests. For a child who is interested in drawing, you may buy a set of drawing pencils and colored pencils. An older drawer may enjoy pastels, gel pens, or markers. If your young artist wants to paint, there are many sets of watercolors or acrylic paints available.
Find out what mediums your little artist is interested in exploring and buy them the art supplies to help them express themselves. If your child is super new to art or likes doing everything, we have your solution for the perfect art set gift after the jump.
---
Art 101 Kids 179-Piece Art Set with Easel
If the aspiring artist you need a present for likes all kinds of art, then this is the perfect art set to get. It's made especially for kids so it's affordable, has a portable carrying case to keep everything organized, and features enough variety in the 179 pieces to let your young artist try everything.
The supplies in this set include crayons, colored pencils, oil pastels, watercolors, markers, and even paper. It also has a sketching pencil, paintbrush, palette, and sponge. The set also comes with a built-in easel, so your child can work like a "real" artist. This is a great starter set and a good choice if you're looking for art gifts for kids.
---
Sketchbooks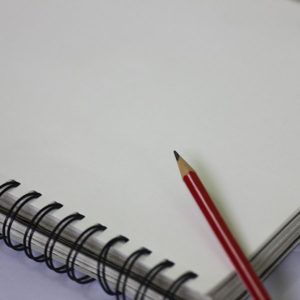 Once your kid has the art supplies they need, they'll need something to make the art on. Once of the best gifts you can get an aspiring artist who is interested in drawing and painting is a sketch book. This allows them to practice and hone their skills, as well as inspire creativity.
While you may be looking for a certain price point or looking for sketchbooks that have a certain color cover, there's something more important you should have in mind. You need to make sure the paper in the sketchbook will work with the medium your young artist will use. If they're just going to sketch and draw with colored pencils you can buy almost any sketchbook. But if they're going to use charcoal, watercolor, or markers, you must make sure the paper is appropriate for that. There's a lot of options available, so you're sure to find something your kid will love.
---
Dover How to Draw Books for Young Artists
Written specifically for kids and young artists, these drawing books by Barbara Soloff Levy are extremely popular for children learning to draw. They break down complex drawings into simple shapes, helping a kid go from a blank page to a beautiful piece of art, while teaching basic drawing skills that will be the foundation of future art and drawing.
Popular titles in this series include instruction on drawing people, pets, flowers, insects, and more. These books are so affordable, it's easy to pick up a few of them so your artistic child can learn to draw all of their favorite kinds of things. Pairing these books with a sketch pad and some new pencils makes a great gift for any aspiring young artist.
---
You Can Draw in 30 Days
This instructional drawing book is targeted at older artists, so it makes a great gift for preteen and teenagers that are too old for the Dover books. Written by Emmy award winning PBS host Mark Kistler, this book gives easy step-by-step instructions to draw over 500 images. The tips and tricks in this book help an artist learn how to create the illusions of depth and three dimensions in any drawing.
While this book can be used at any pace, it's designed to be done in 20 minutes a day for thirty days. Even busy teens can improve their drawing skills by following these lessons. Anyone can go from no skill at drawing to creating realistic objects, buildings, and even people. This is a great gift for any new artist.
---
642 Things to Draw: Young Artist's Edition
Sometimes artists need a little inspiration to fuel their drawings. This book is perfect for that, filled with 642 imaginative and unexpected prompts to sketch and draw meant specifically for young artists. Prompts include creative ideas like "purple lightning," "baking Olympics," and "a porcupine with a blue Mohawk."
Each page is a blank canvas with a simple prompt written in plain text. It's up to the artist to let their imagination fill the page. All they need are pencils, crayons, or markers and a little creativity. In the end, this book will become a precious keepsake of their drawings and art.
There's also a version of this book for young writers.
---
Pocketdoodles for Young Artists
This pocket sized books is great for inspiring young artists on the go. This prompt book focuses less on developing artistic skills and more on developing creativity and having fun. The prompt pages feature half finished pictures, story prompts, or simple drawing prompts.
The Pocketdoodle books make unique art gifts for kids because it works for a lot of different types of creativity, and it's good for young writers as well. Pocketdoodles is great for road trips and long plane rides, keeping your kid busy and creative. Plus, if they love this one, there's a whole series of Pocketdoodle books to keep inspiring their imagination.
---
Is the young person you're shopping for also interested in writing? We have a bunch of unique and fun gifts for young writers.
Need more gift ideas for your children or grandchildren? Check out these articles:
Weather gifts for kids
Yoga and meditation gifts for kids
Space and astronomy gifts for kids
The best action cameras for kids