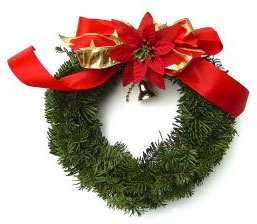 Well, it's that time of year again. Christmas, 2017. You're looking for a Christmas gift for a writer or maybe a young aspiring writer in your life and you're not sure what to get them. You want to get them a thoughtful gift.
Here are several gift ideas for writers this season:
Gift idea: Subscription to a Writer's Magazine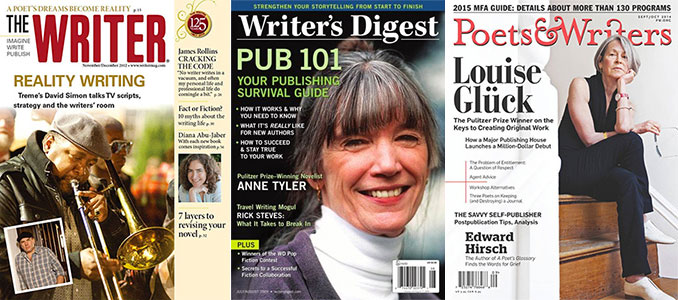 A subscription to a writing magazine can be a great gift for a writer if they don't already have a subscription. Magazine subscriptions are can be excellent gifts to give to writers or aspiring authors, because they're the gift that keeps on giving, or rather arriving, month after month. Browse magazine subscriptions for writers.
Gift ideas for Aspiring Young Writers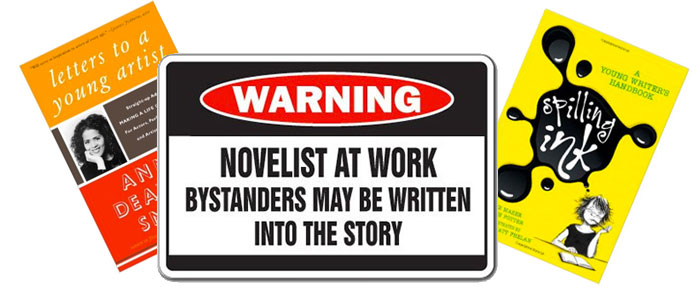 Many young writers aren't quite sure where to start. Or they know where to start, but haven't had any opportunity yet for formal instruction in creative writing (beyond what a school teacher can give them). Luckily, there are scads of resources written by professional writers to nurture the young writer and help grow their talent. Browse Christmas gift ideas for aspiring young writers.
Inspirational Christmas Gift Ideas for Writers

The sky is blue, grass is green, and writers get writer's block. What else is new? Every author has experienced this at one point or another (or many points) in their career. These books help power through that writer's block and can make a thoughtful gift for the writer in your life. Browse inspirational Christmas gift ideas for writers.
Clever Christmas Gift Ideas for Writers

These gifts are a little bit different: they're not books, but they're clever gifts for writers or authors. Browse clever Christmas gift ideas for writers.
Killer Journal Gifts for Writers

Journals are sort of the stand-by gift for writers but these are stand-outs in their category. Almost any writer can use journals and these ones are really neat. Browse killer journal gifts for writers.
Stocking Stuffers for Writers


On a budget or looking for the perfect stocking stuffer for the writer in your life. We rounded up 15 cute, creative, and fun gifts for writers all under $15 and the perfect size to stick in their stocking on Christmas Eve. Check out stocking stuffers for writers.
---
---